Great deals by salesmen David very good customer service and knowledge about the different vehicles that are offered
I just learned what is the true meaning of customer service!!!! I BUY CAR 2011 Hyundai sonata The car was very good car and i love it.. and Great Experience and hope to have a long relationship , Got all support with my 1st car lease. Sales was excellent.I was able to get it quick and easy.THANK YOU
Seemed decent, but car sold.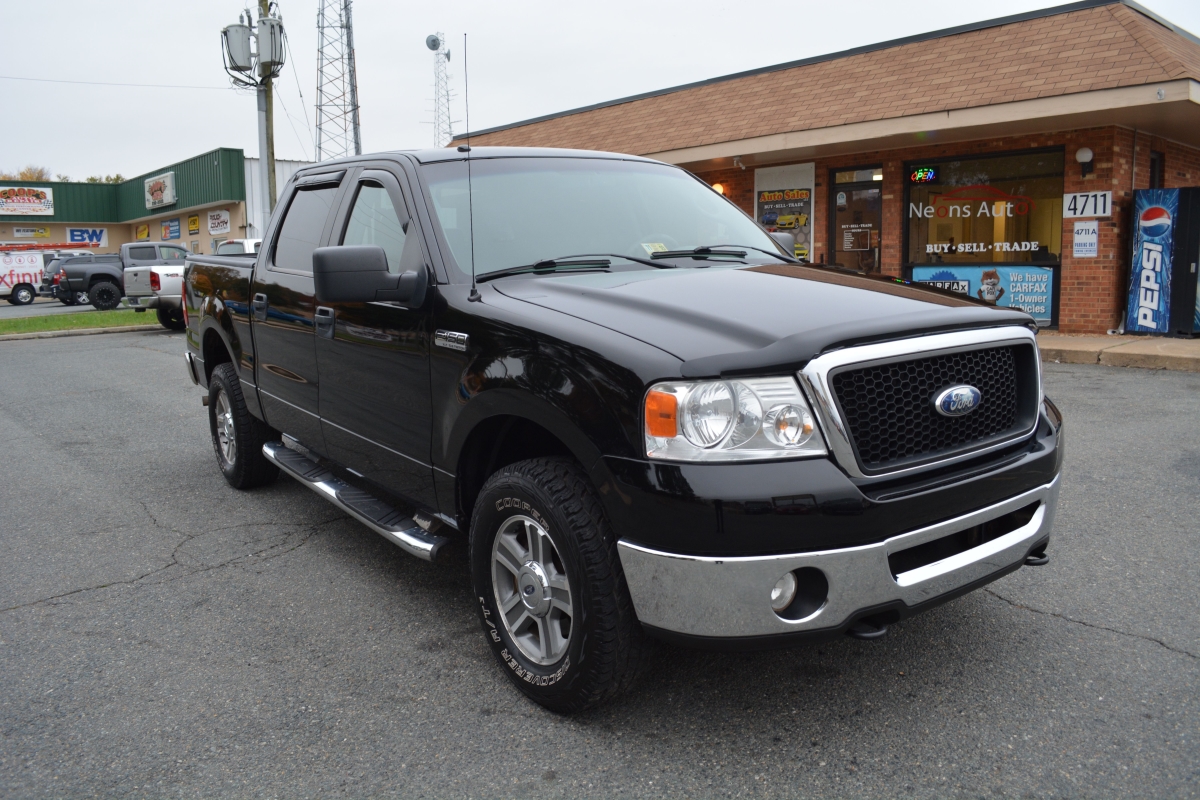 Got a great deal on today (24 March 18) my Ford F150. Ben was outstanding from start to finish. Owner even stepped in when I had questions about Emissions testing that is not required in Spotsy County but is in Stafford. Owner signed a amendment to the sales contract agreeing to do all repairs, at Neons expense, to ensure my F150 passed emissions in Stafford. Can't ask for better service and "stand behind your product" than that. Customer service could not have been better. Highly recommend paying Neons a visit. You will not be disappointed!!
David gave great customer service!